YKK AP aims for constant innovation to satisfy the customer needs. We establish R&D system that targets at development of new products.
Production as a member of recycle society. Services that integrate information network with sales activities.
YKK AP THAILAND assures the highest level
of quality proven product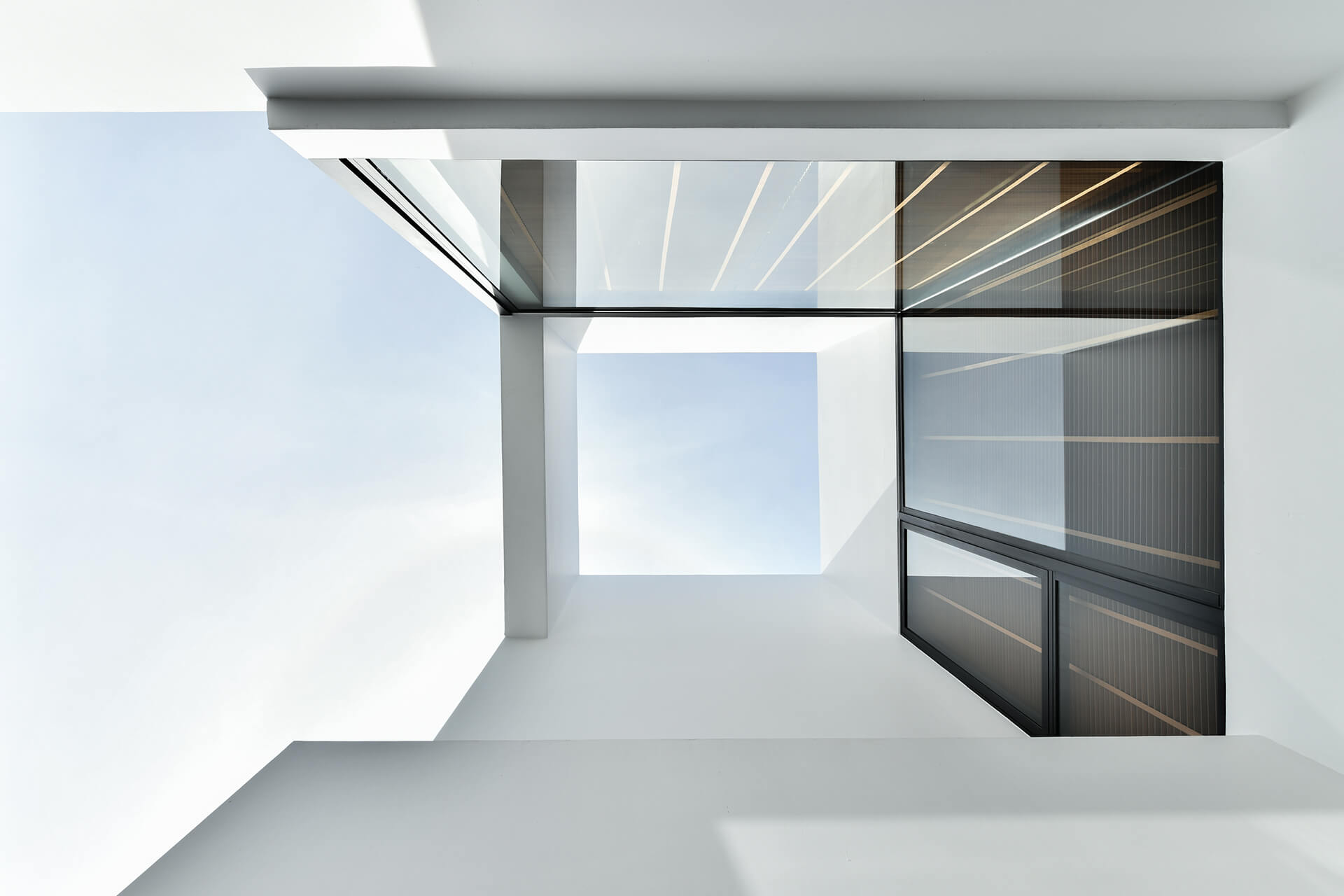 ARCHITECTURAL PRODUCT
(Industrial Quality Proofs Of Mother Plant YKK AP)
JIS H 4100 (Aluminium and Aluminium Alloy Extruded Shape)
JIS H 8602 (Combined Coating of Anodic Oxide and Organic Coating on Aluminium and Aluminium Alloys)
Approved Applicator for PPG, ONT, Du Pont, KANSAI, INTERPON, JOTUN
ISO 9001 (Design, Development, Manufacture and Project
Construction of Aluminium Architectural Products for High Rise and Residential Buildings)
ISO 14001 (Aluminum Profile Finished Good, Comprise of Aluminium Doors, Window & Curtain Wall and Unitized System)
FACILITIES PRODUCTION PROCESS
Complete facilities to produce the best product from mother plant in Indonesia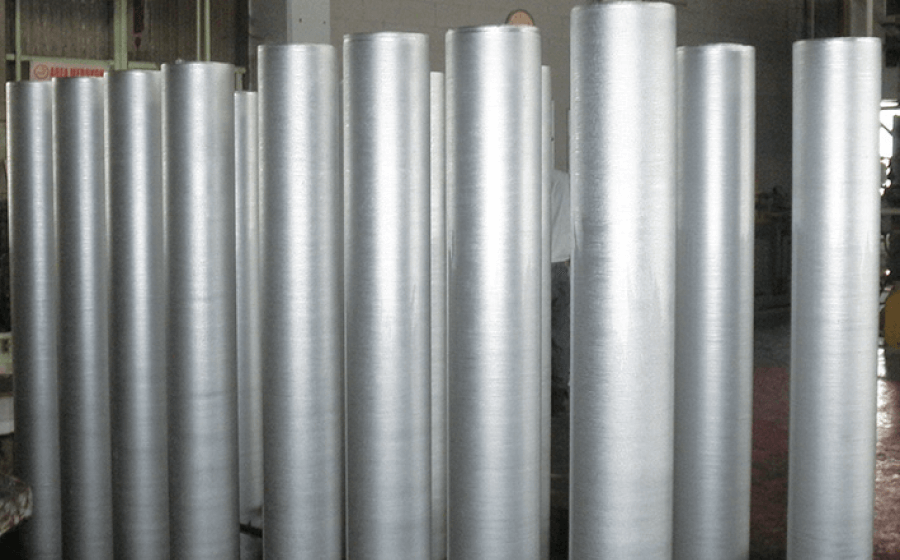 ALLOY CASTING
DIE MANUFACTURING
EXTRUSION
ANODIZING
PAINTING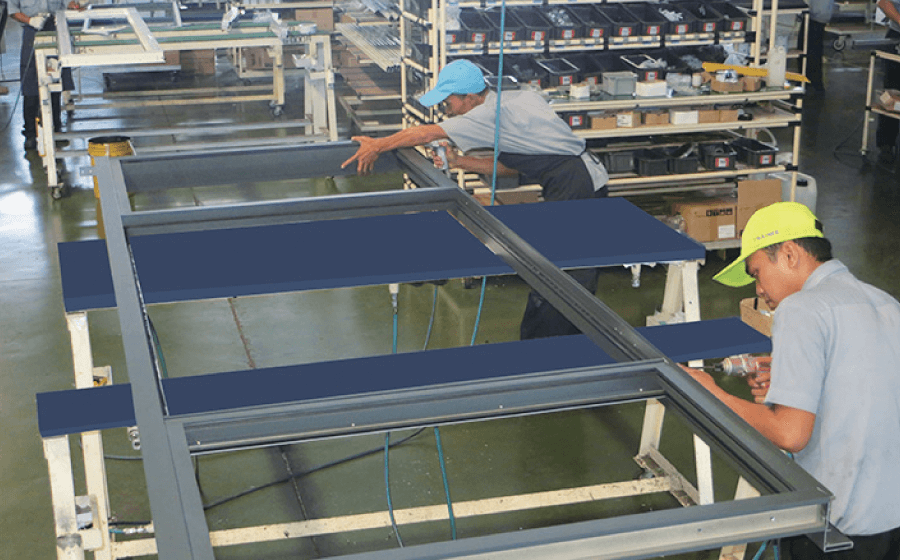 FABRICATION &ASSEMBLING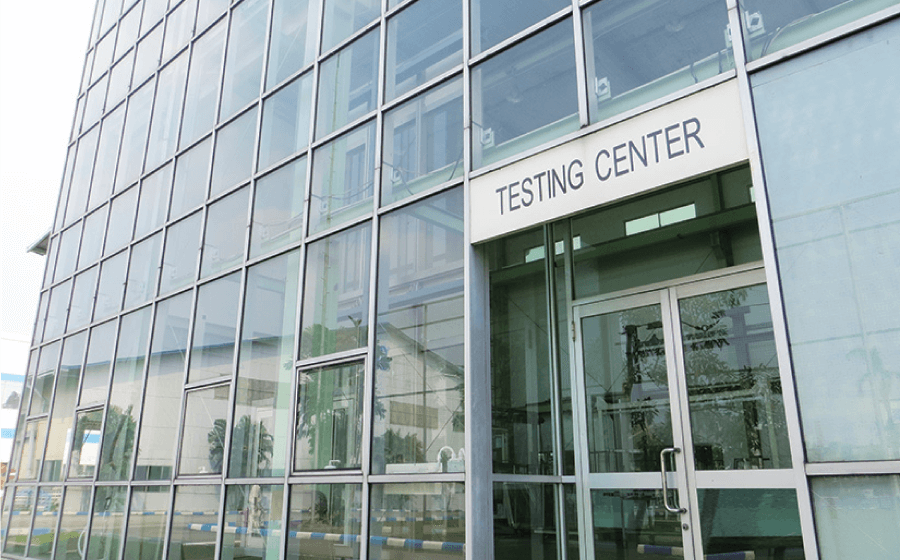 AIM
Evaluating performance of the system of a product to simulate environmental condition before mass production.
TESTING STANDARD
SNI (Standard National Indonesia), JIS (Japanese Industrial Standards), ASTM (American Society for Testing and Materials), AAMA (American Architectural Manufacturers Association)
AIR TIGHTNESS
Testing to proof the maximum permissible air leakage rate of the window.
WATER LEAKAGE
Testing to simulate water leakage resistance at a certain level of stormy rain of the window.
STRUCTURAL PERFORMANCE
Verifying overall structural design and performance of the window with specified wind load.
ENDURANCE
Testing overall performance to withstand on specified extreme operation, e.g. open-close test, loading test, etc.